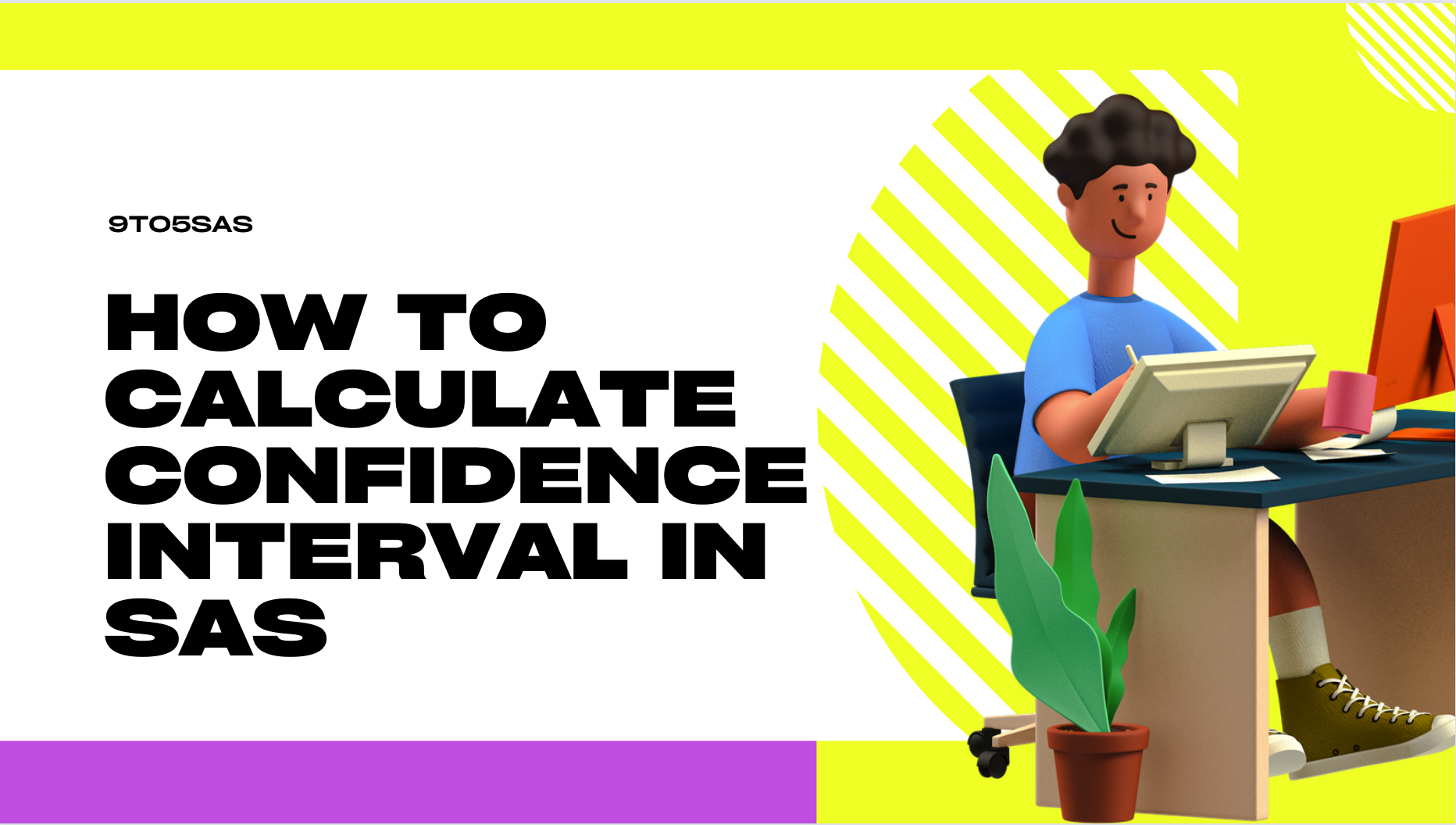 Learn how to calculate confidence intervals in SAS with our step-by-step guide. Discover different methods to obtain confidence intervals using procedures such as MEANS and UNIVARIATE, and explore how to interpret and use confidence intervals in your data analysis.
All
Advanced SAS Programming
Base SAS
Python
SAS Macros
Subscribe to Our Newsletter
Stay updated with our latest posts and news by receiving notifications.