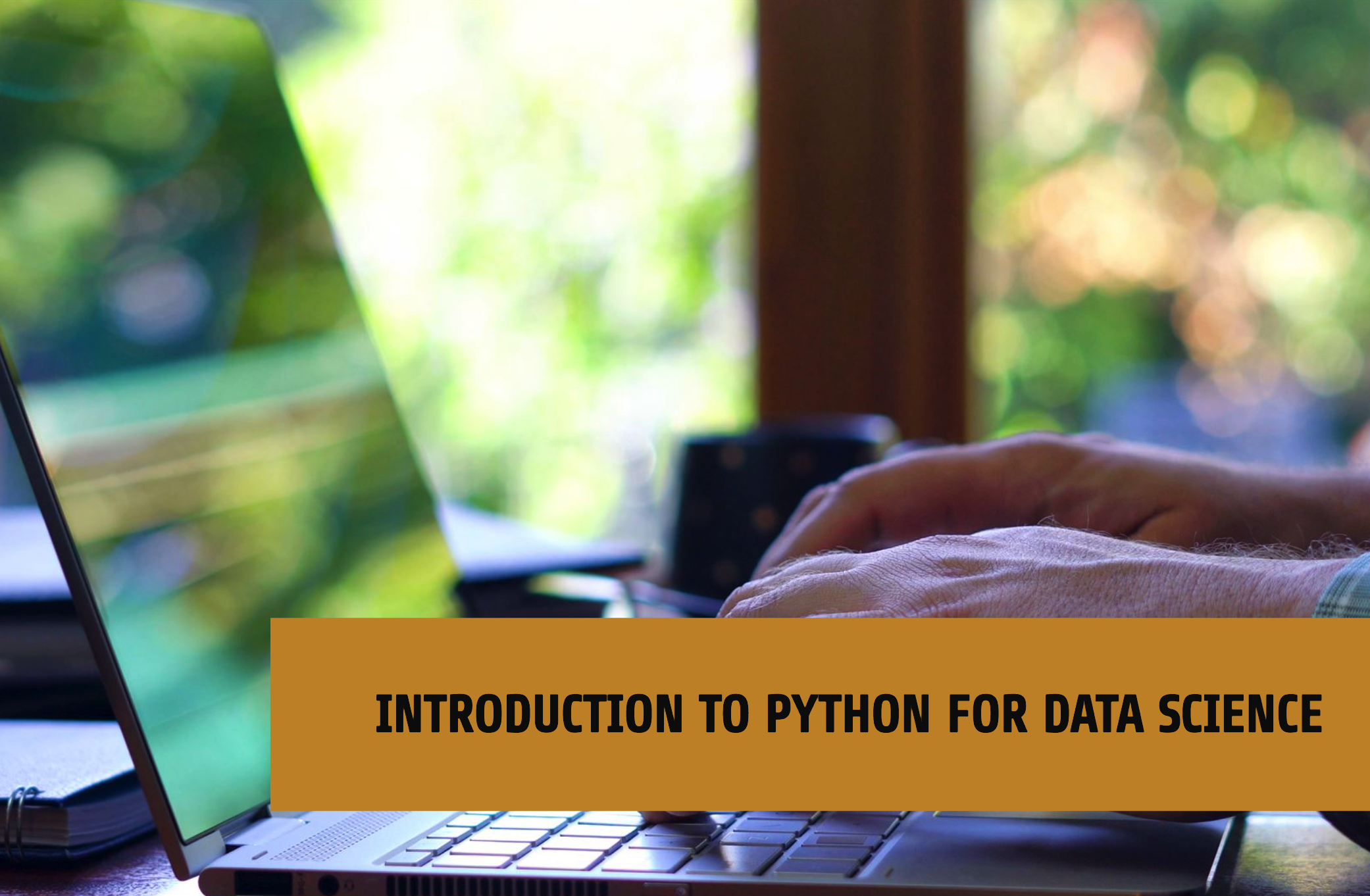 Dive into the world of Python for data science with our comprehensive guide. Discover why Python is a top choice for data analytics, how it compares to other languages like SAS and R, and explore its rich ecosystem of libraries. Whether you're a beginner or a seasoned professional, this post will provide valuable insights into using Python for data science.
All
ADVANCED SAS
Advanced SAS Programming
Base SAS
Python
SAS Macros
Subscribe to Our Newsletter
Stay updated with our latest posts and news by receiving notifications.