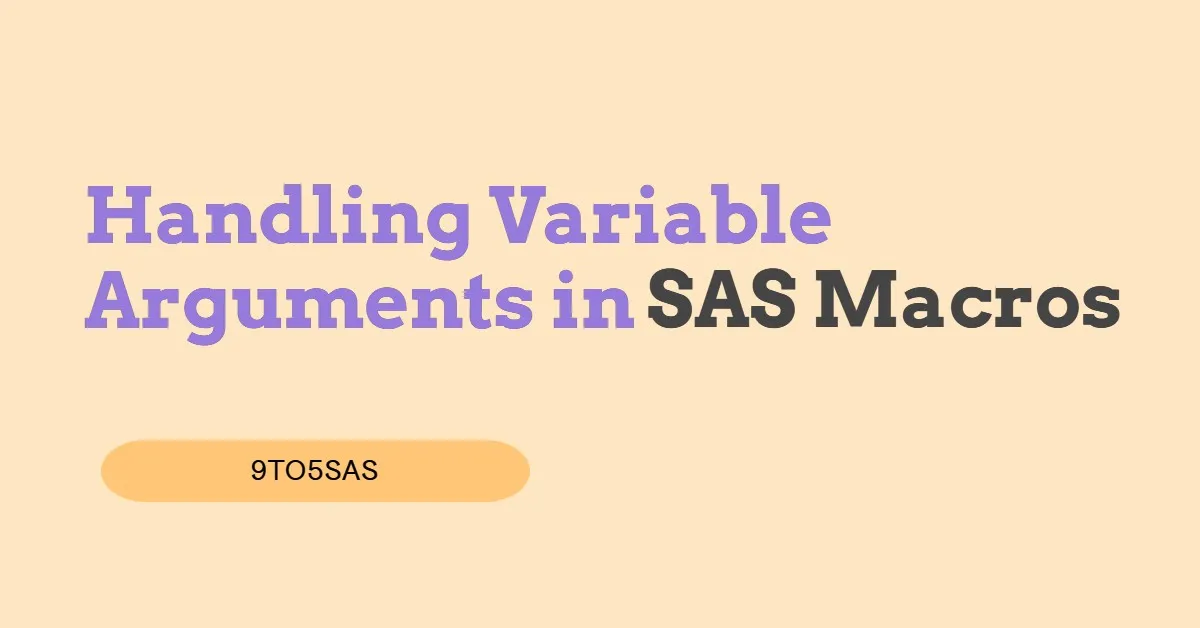 Discover the power of handling variable arguments in SAS macros. Learn how to efficiently work with a dynamic number of parameters and enhance your SAS programming skills.
All
ADVANCED SAS
Advanced SAS Programming
Base SAS
Data Science
PROC SQL
Subscribe to Our Newsletter
Stay updated with our latest posts and news by receiving notifications.